EnProTech
About Us
EnProTech Ltd is a guarantor of sustainability of mining companies' laboratories and technical inspection departments. On a day-to-day basis solving a number of essential tasks in terms of equipment fitting and setting, methodology of doing experiments and analysis, counselling in adjusting technological settings and engineering when establishing new business units, we significantly contribute to bringing our customers' performance indicators up to the level no lower than desired.
Our engineering staff consists of the leading specialized universities' graduates who are capable of looking for perspective and rational solutions to improving profitability and quality of your production due to their personal experience in working with the supplied equipment, knowledge of our customers' working process and mechanisms from inside, desire to achieve results and to increase personal professional development.

The Way We Work
Just 5 Steps

Receiving an Inquiry

Making a Business Proposal

Signing a Contract

Delivery to Customer's Door

Deferred Payment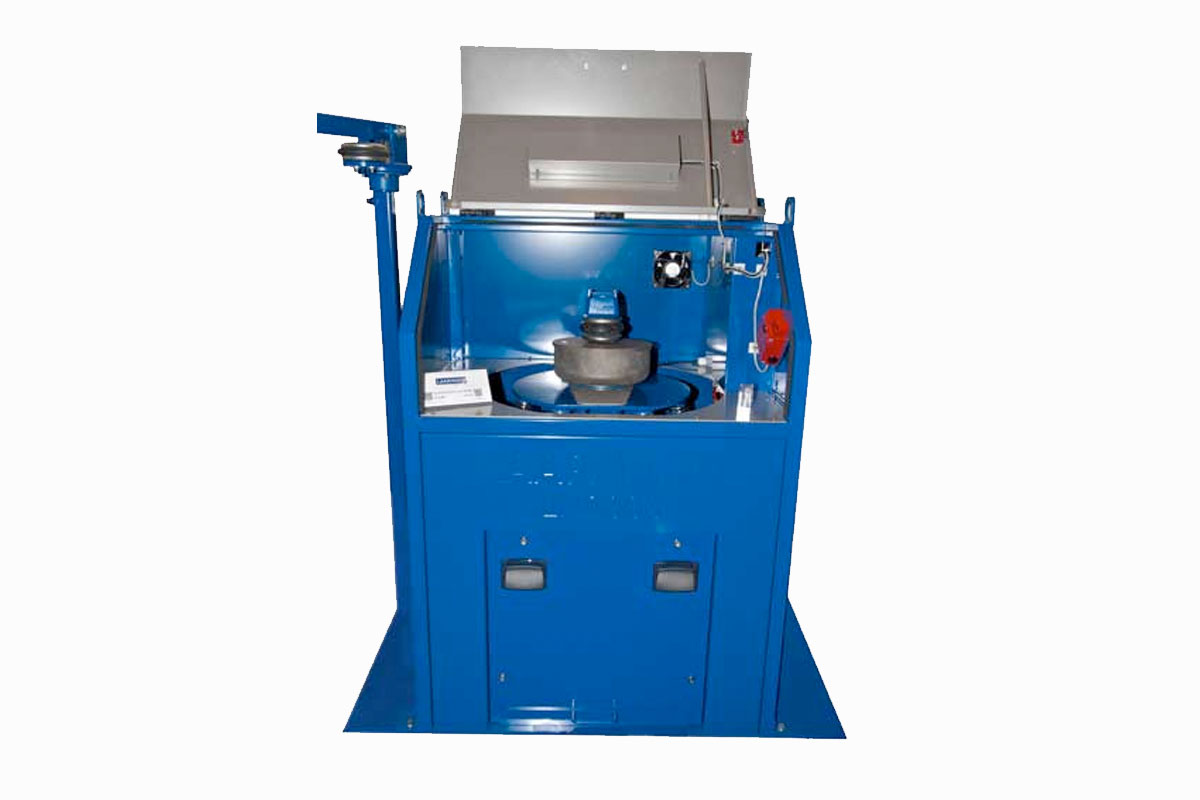 Disc Mill LM2000
Disc Mill LM2000 is of great help for fine and ultrafine grinding of material.
Sample Preparation EquipmentTo category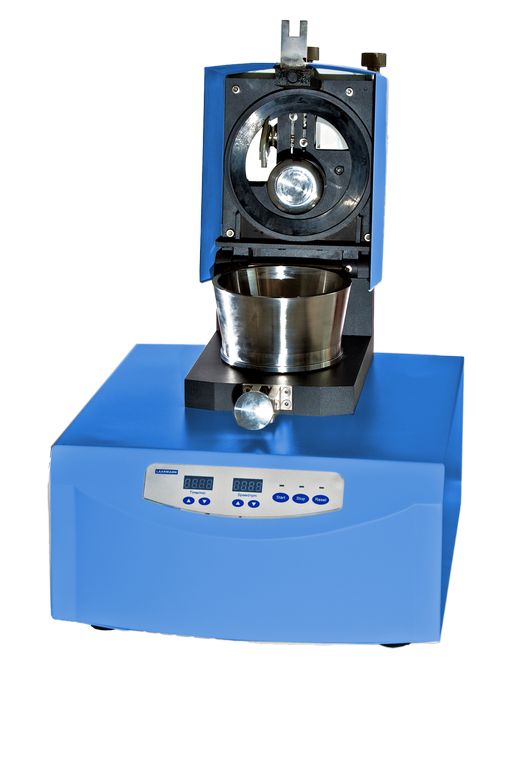 Mortar Grinder MG100
The Mortar Grinder Model LMMG100 is used for processing of solid materials in dry, wet or cryogenic states.
Sample Preparation EquipmentTo category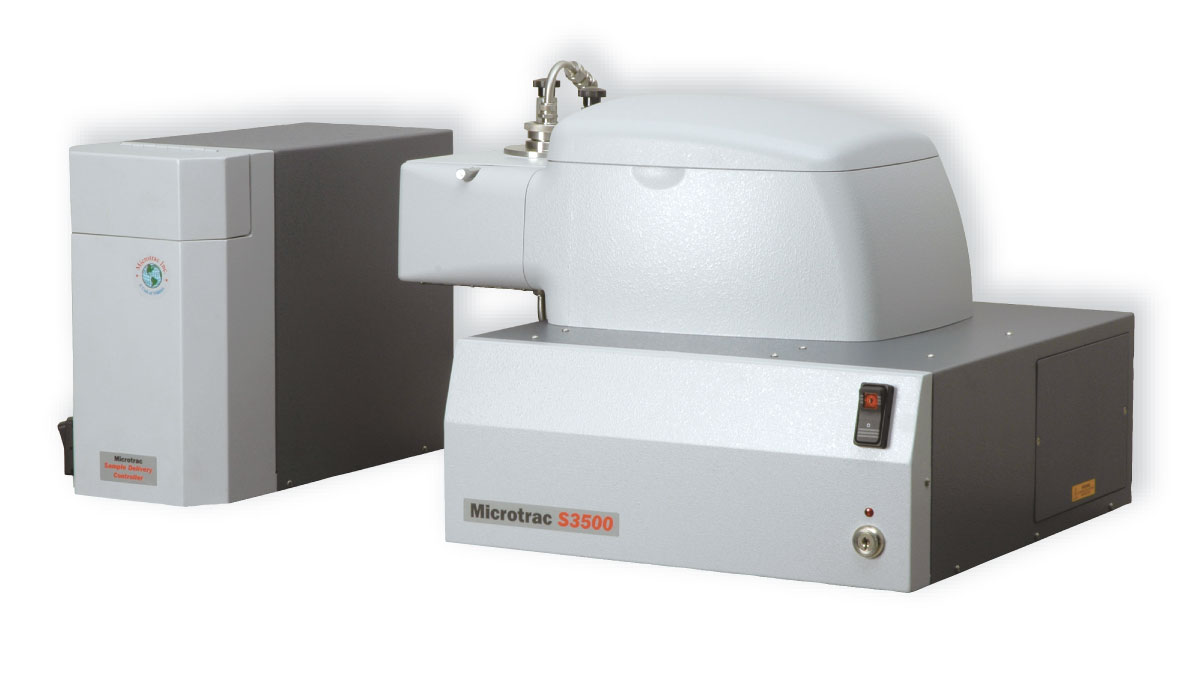 Particle Size Analyzer S3500
Particle Size Analyzer S3500 is the first particle size analyzer that uses three precisely placed red laser diodes to accurately characterize particles like never before. The patented Tri-Laser System provides accurate, reliable and repeatable particle size analysis for a diverse range of applications.
Analytical EquipmentTo category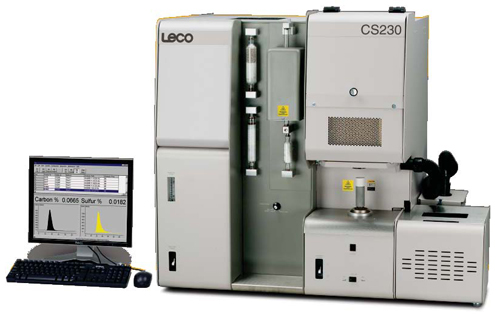 Carbon and Sulphur Analyzer CS-230
Sulphur and Carbon Analyzer CS-230 is ideal for smaller, low-volume laboratories requiring reliable, accurate analysis results of mass fraction of carbon and sulfur in metal, ore and ceramics.
Analytical EquipmentTo category

Magnesia Cupel 7X
Optimum standard size of cupels suits for solving everyday analytical tasks.
Fire Assay EquipmentTo category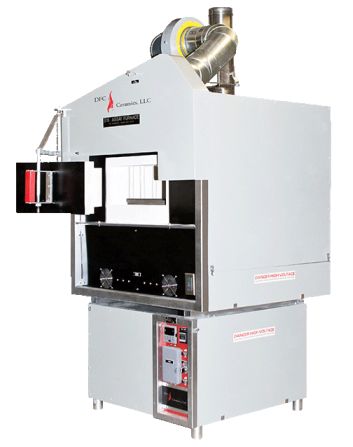 Electric Assay Furnace DFC 810B
The DFC Model 810 Electric Assay Furnace is designed for assaying of ores and has a capacity of 28 twenty gram crucibles, or 25 thirty gram crucibles.
Fire Assay EquipmentTo category

Drying Oven SNOL 58/350
Economical low temperature oven SNOL 58/350 is designed for thermal treatment such as drying, heating, thermal testing, aging and similar purposes in forced air-flow environment up to 350°C. Forced air convection allows a homogenous temperature distribution during all process.
General EquipmentTo category

Digestion System HotBlock200
Digestion System HotBlock200 provides an efficient method of digesting and storing water, wastewater, soil and sludge samples for metals analysis. This innovative digestion system allows samples to be digested in a corrosion-free environment.
General EquipmentTo category
Analytical Balance OHAUS EX124
Analytical Balance OHAUS EX124 is designed to optimize form and function, improving weighing efficiency while delivering an easy to read display.
Weighting EquipmentTo category

Analytical Balance A&D BM-20G
Analytical Balance A&D BM-20G has a built-in DC static eliminator that can eliminate static electricity from the weighing sample before the measurement, reducing weighing error. It also has large working space for better operability and a wider range of applications.
Weighting EquipmentTo category

OREAS 620
Sample OREAS 620 is prepared from Zn and Cu VHMS ores sourced from the Gossan Hill deposit at Golden Grove. It ensures the accuracy of ore analysis with high content of gold.
Certified Reference MaterialsTo category

OREAS 605
Certified reference material OREAS 605 is prepared from gold-silver-copper bearing ore and differs in homogeneity and stability.
Certified Reference MaterialsTo category

If you have not found the necessary items in our assortment of products, please get in touch with us for more details in any convenient for you way:

+7 (812) 600-12-17


Our advantages
Strengths

---
Official Distributor

---
Complex Deliveries

---
Optimal Price

---
Accreditation on ETA

---
Deferral of Payment

---
Warehouse Reserve

---
Tech Support & Service

---
International Team

OUR PARTNERS
We Recommend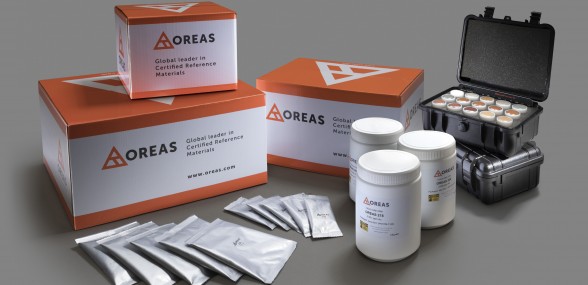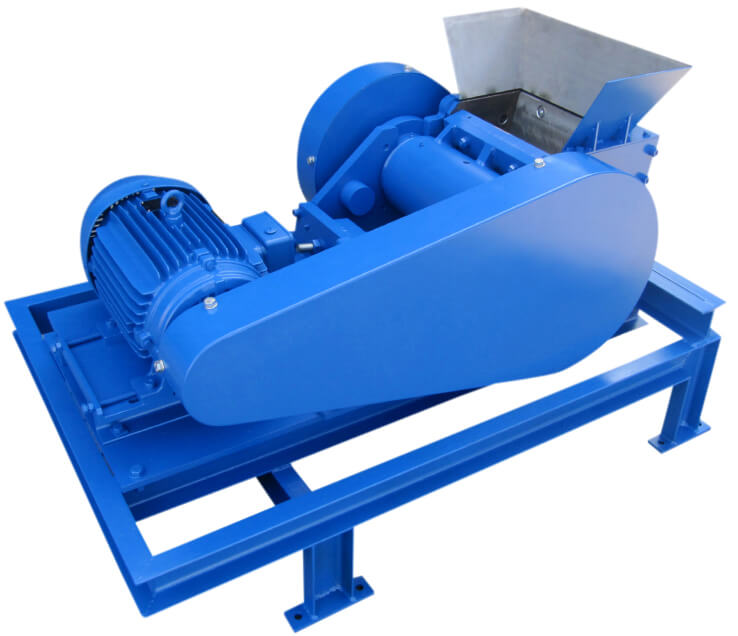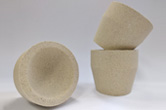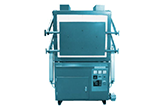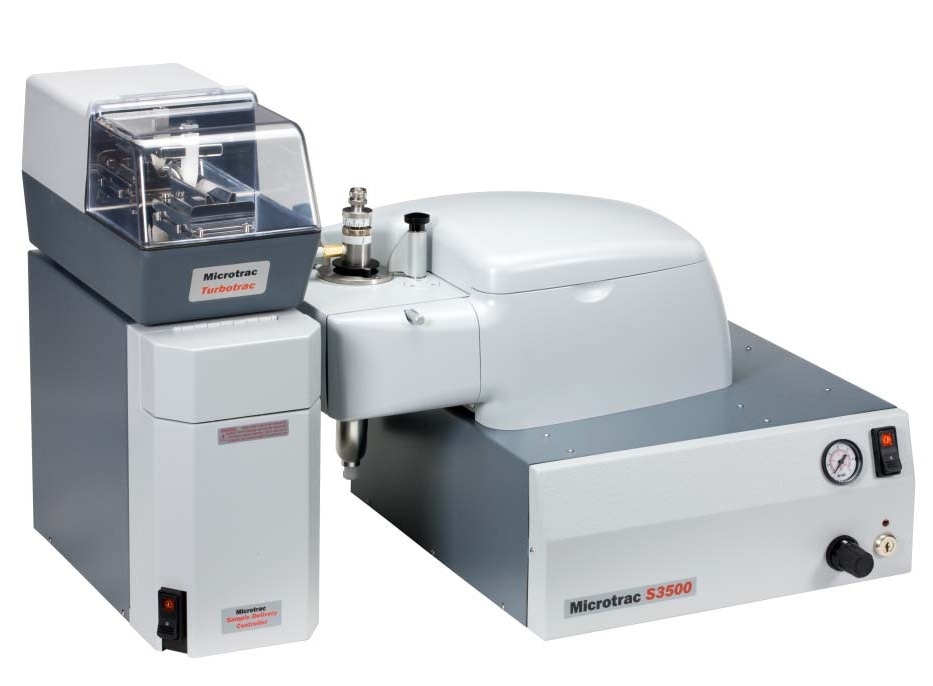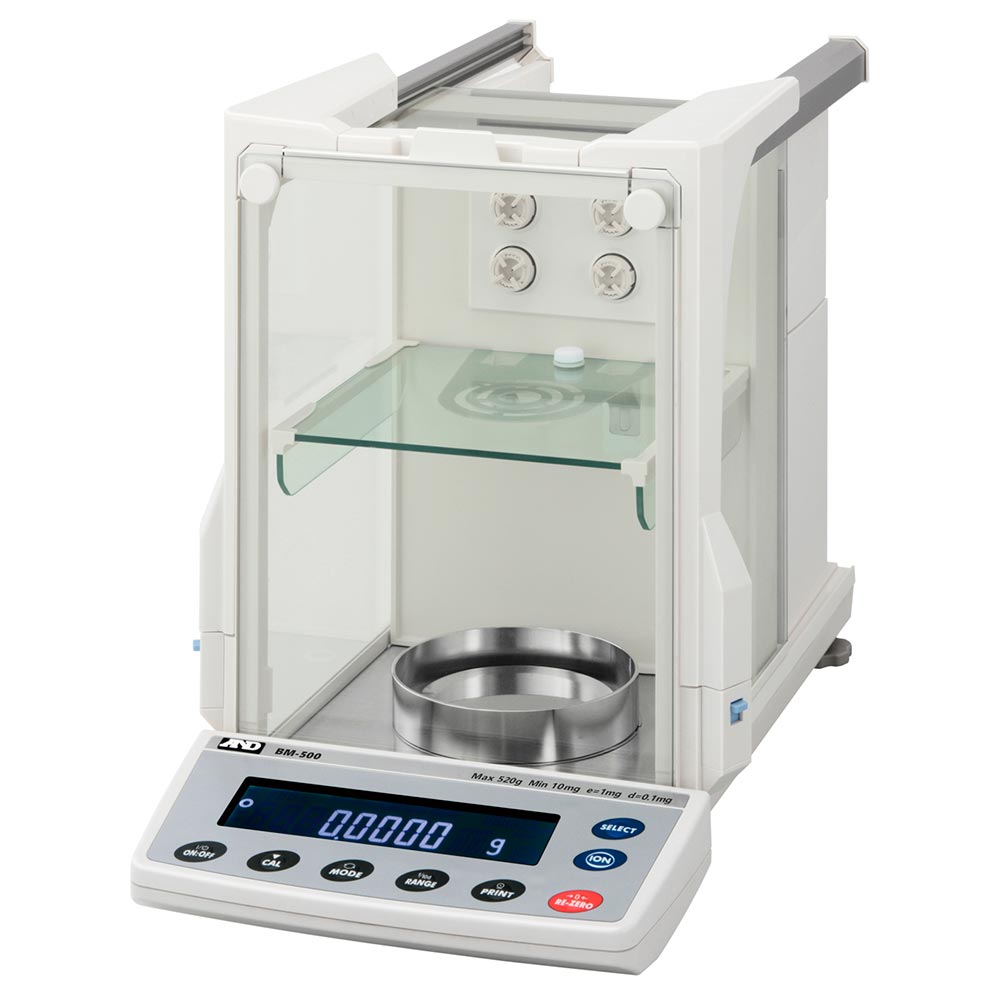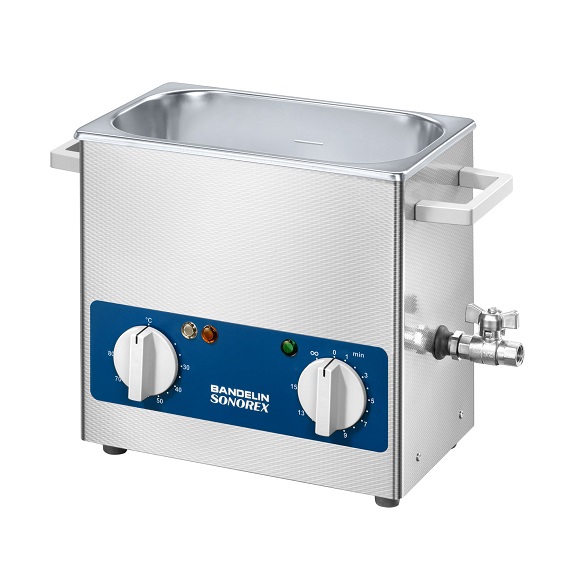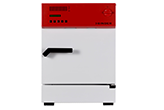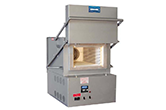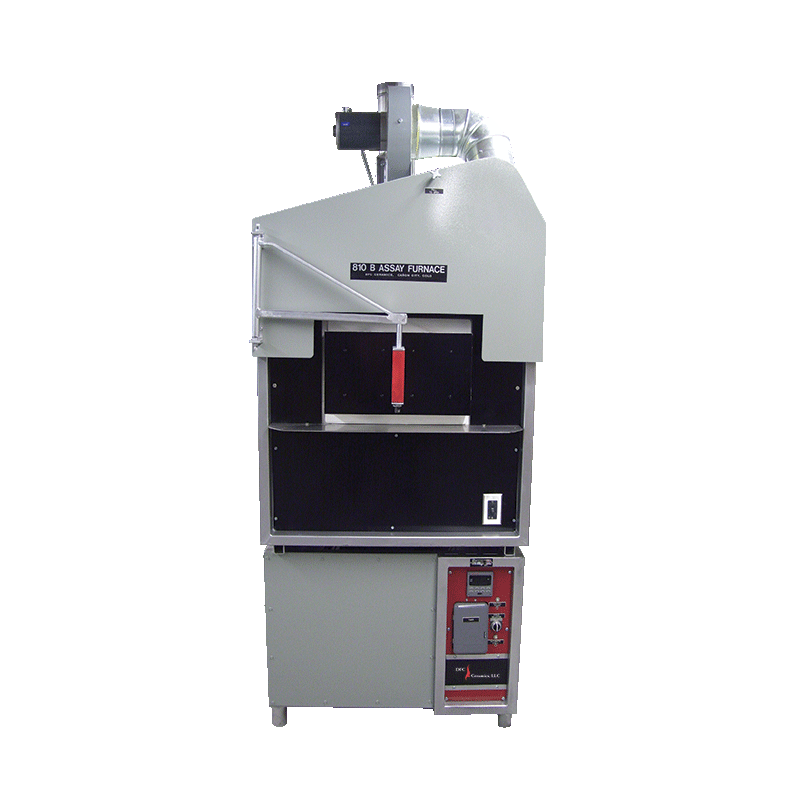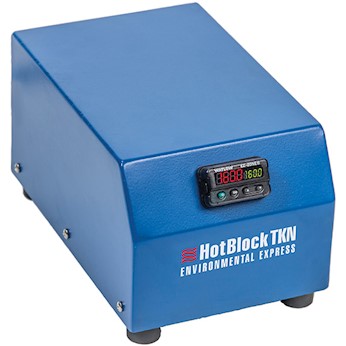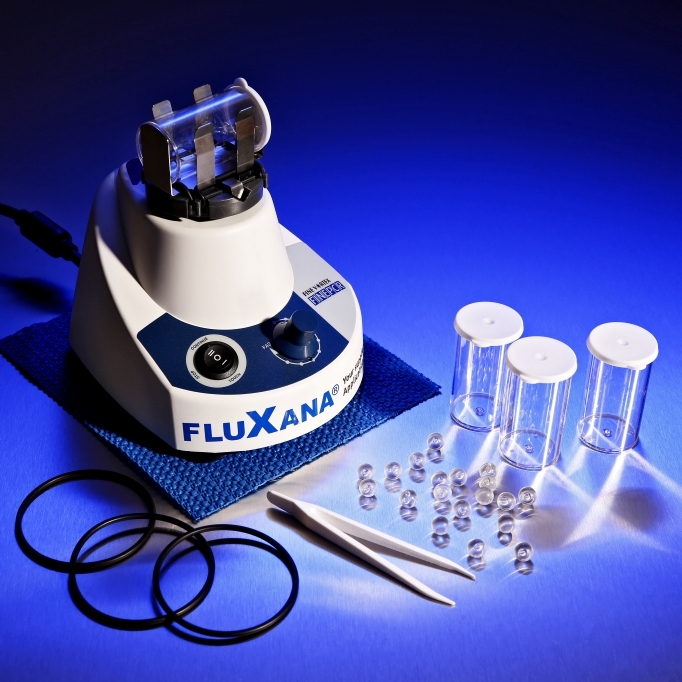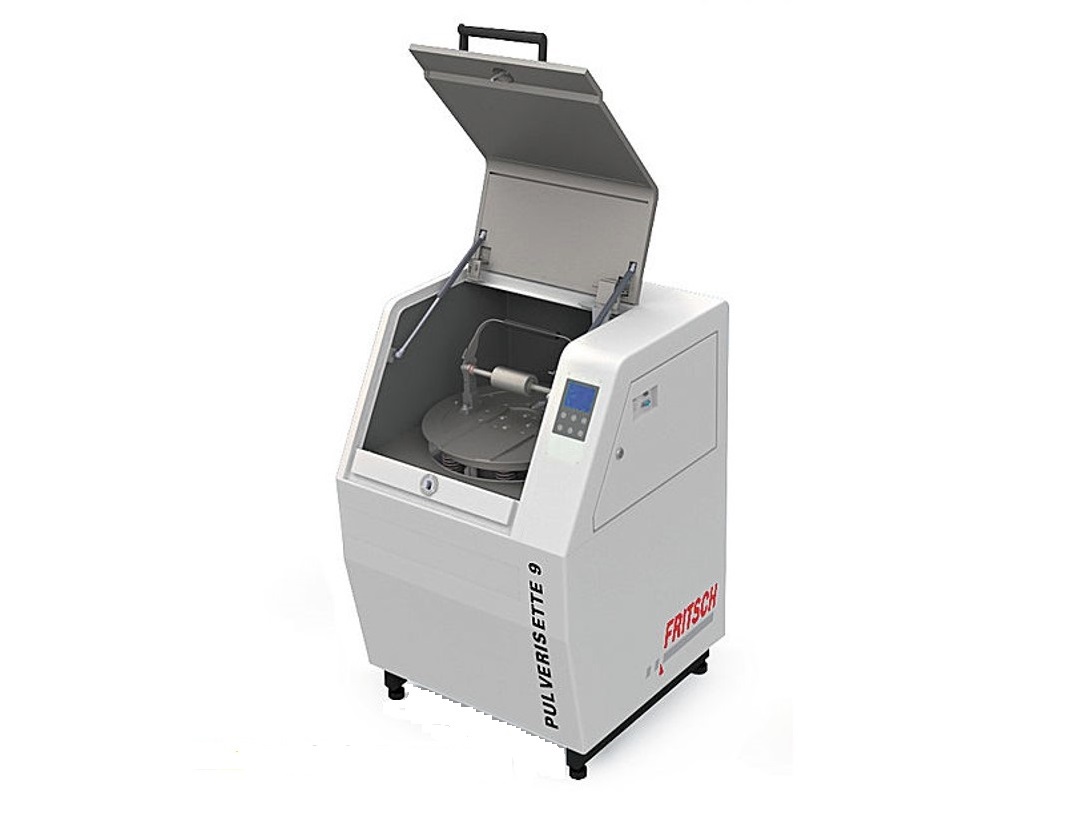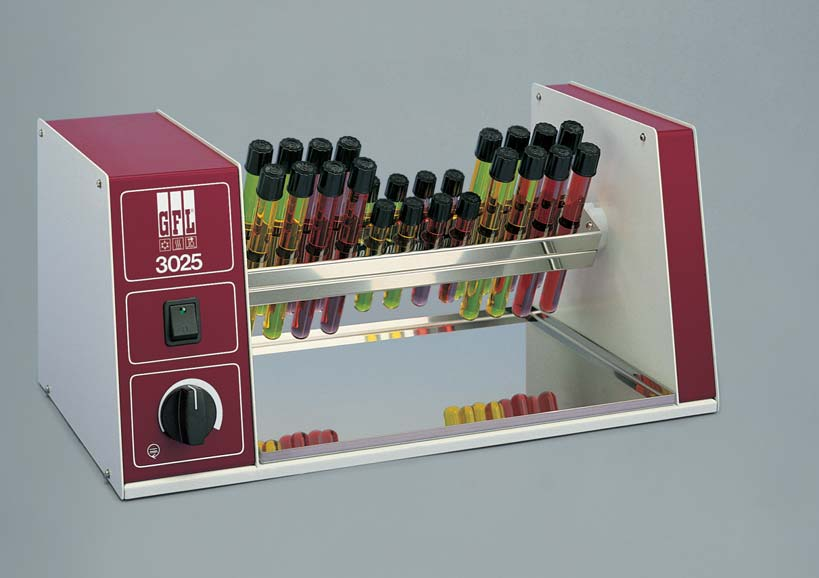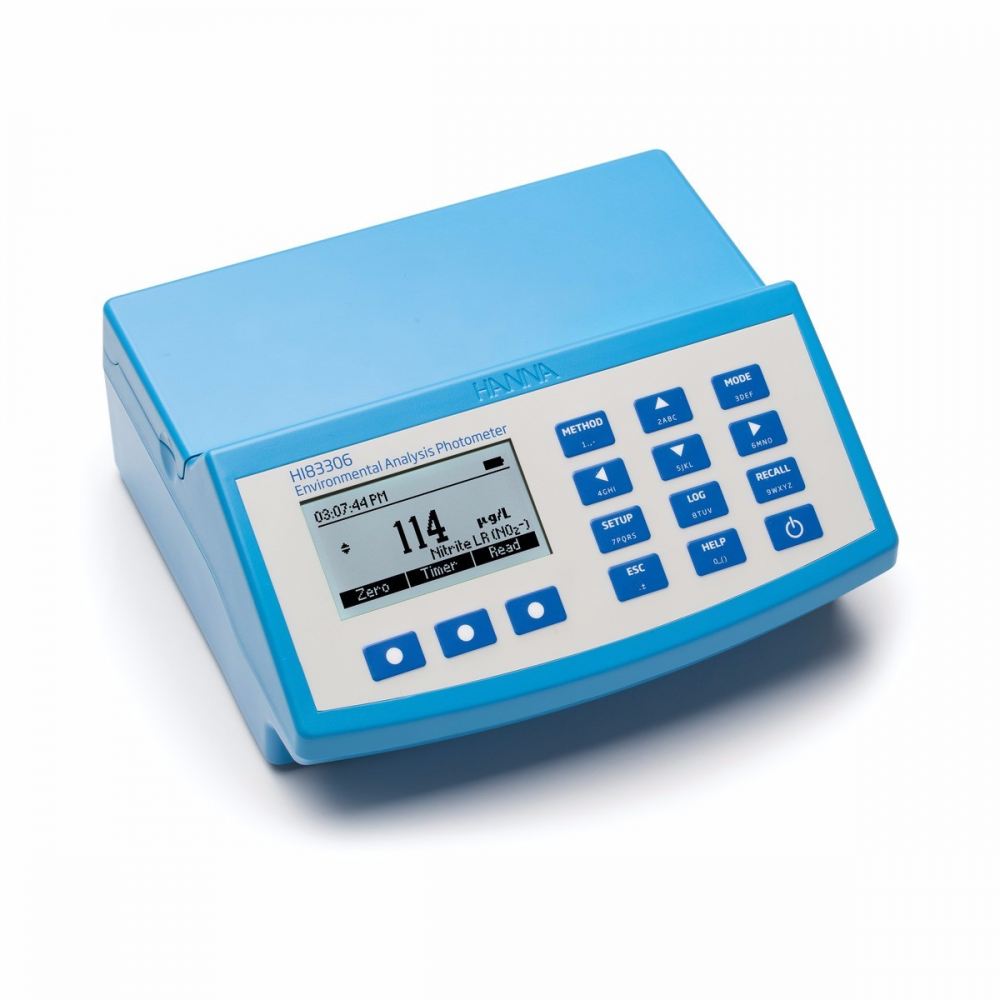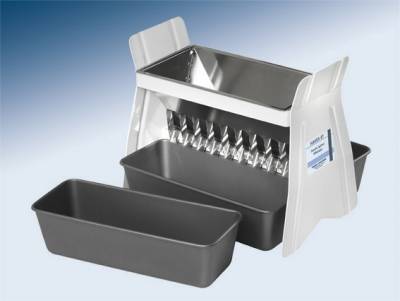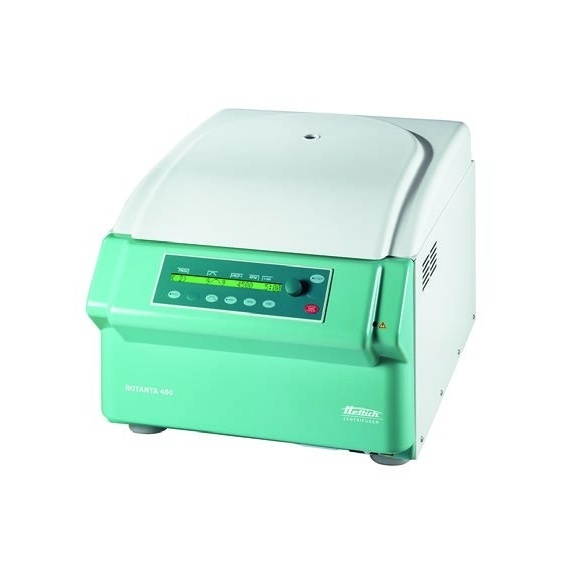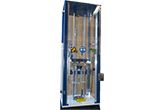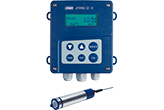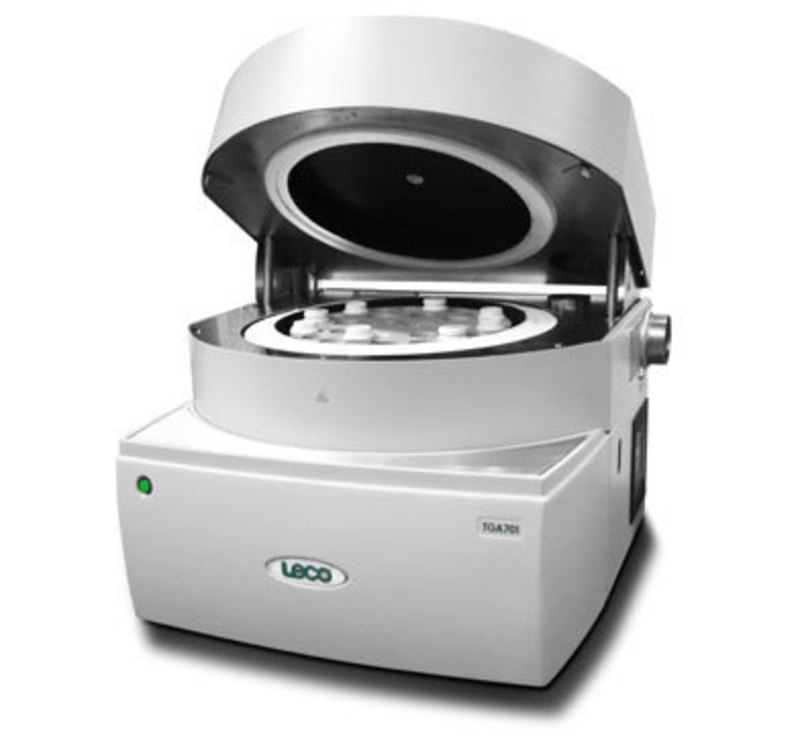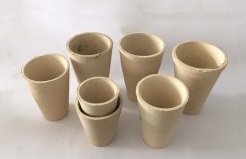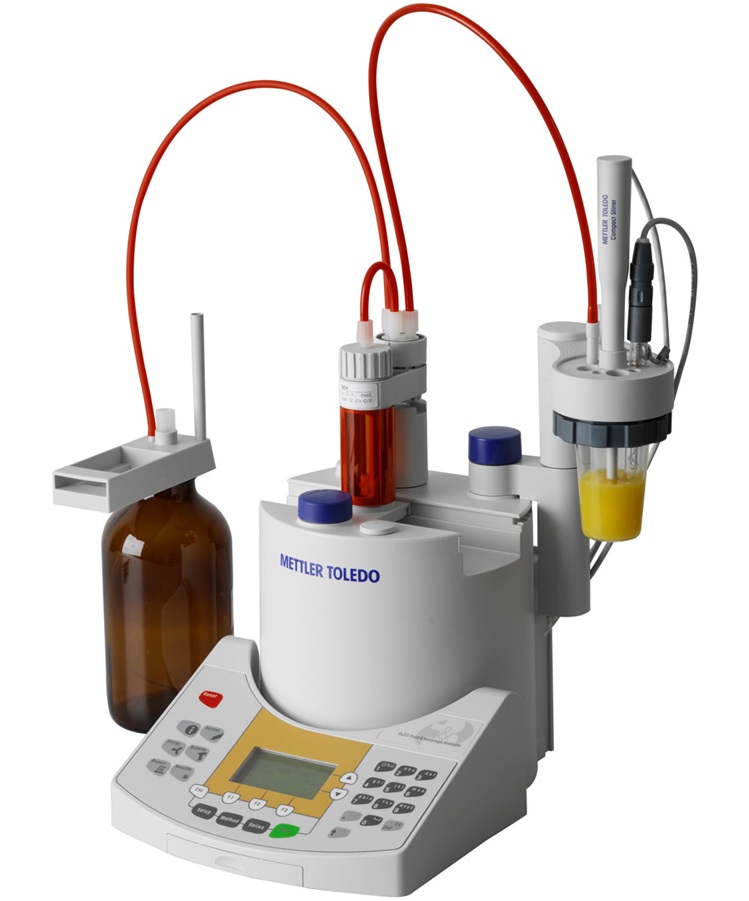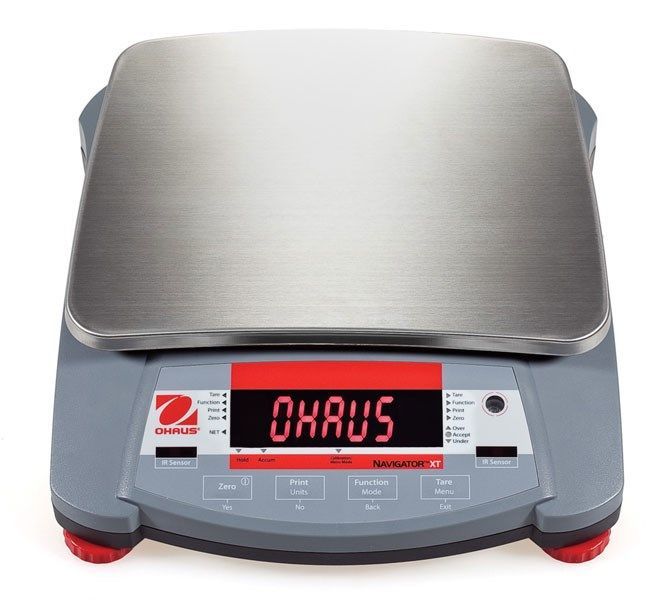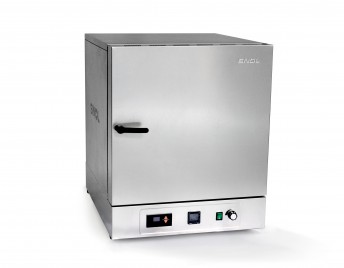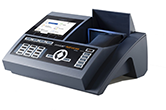 THEY TRUST US
Our Clients








Contact Us

34A Line 9-th V. I., BC Magnus,
Saint-Petersburg 199004